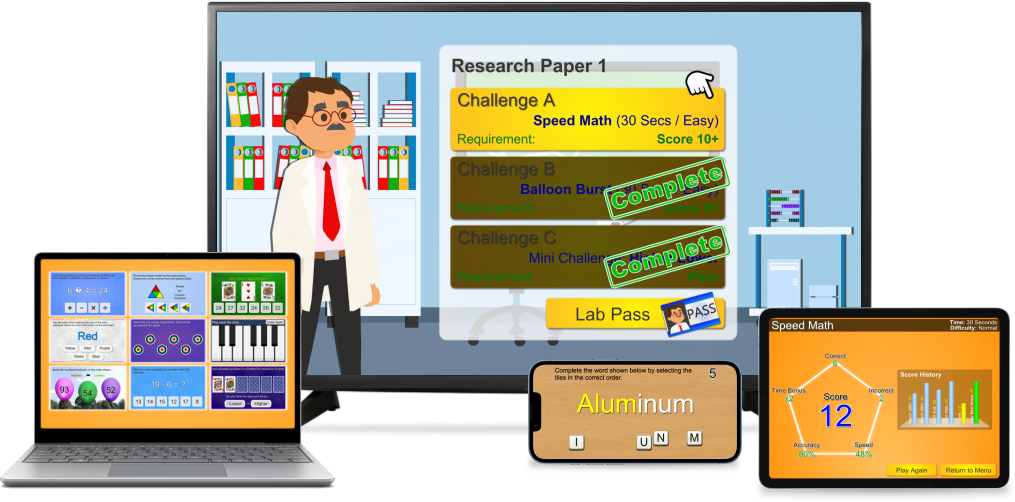 Welcome to Brain App – The ultimate brain training experience!
Available for iPhone and Android phones, Windows PCs and Macs, iPad, Fire Tablets, Apple TV, Fire TV, Xbox One, and Xbox Series X|S.
Featuring three styles of play…
Quick-play Brain Exercises – Pick an exercise, adjust difficulty and time settings, and challenge yourself to set high scores (or practice without any time limits).
Daily Training – Brain App provides a different selection of three exercises each day of the week. Complete Daily Training to discover your Brain App IQ.

NEW

Challenge Mode – Assist Professor Turing in his research lab, complete challenges and publish research papers in this brand new mode. More than 100 challenges to complete!
Brain App's exercises work by stimulating increased blood flow in key areas of the brain – improving neural connections which allow for faster responses and increased memory recollection ability.
11 Exercise Types (2 exclusive to Challenge Mode)
Daily Training Mode to discover your Brain App IQ
NEW Challenge Mode with more than 100 challenges
Practice mode – no time limit!
Since its launch in 2010 as one of the first brain games on iPhone, Brain App has gone from strength to strength, being awarded Editors Pick from Best Windows Apps, to receiving hundreds of 5-star reviews across all platforms.
Brain App's continued development in 2021 includes enhancements for all platforms, so you can choose to enjoy Brain App on small screens or big screens, at home or on your daily commute.
Brain App is the brain training app you'll be glad to use day after day!
Brain App created by Chris Mayer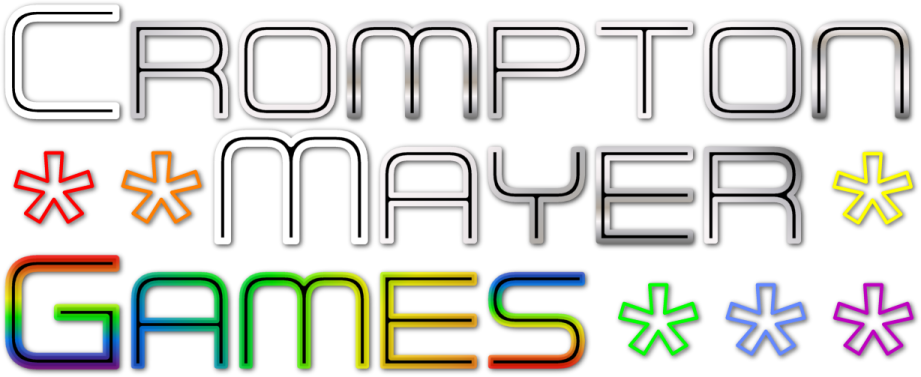 Developed by Chris Mayer & David Crompton